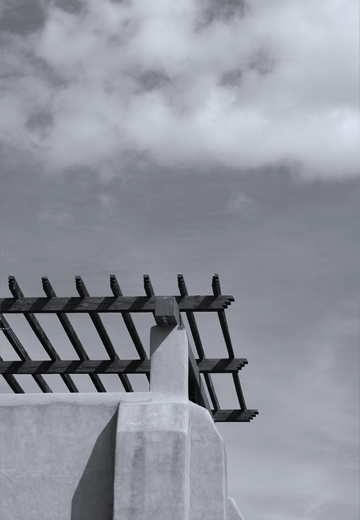 Engines & Directories
| | | |

Sematic Search
Normally when using a search engine you should (hopefully) get some results that match what you are looking for, but often you get results sometimes based on one word (this is definately changing with Instant Google) that does not come close to what you have in mind. A Sematic Search seeks to improve the accuracy of the search results, by trying to understand the searcher's intend.


Entities

A sematic search is based on entities. For instance if you searched for:
Green trees in Washington DC
with a standard search engine, the results could be Green Trees from anywhere in the world plus a plethora of information about Washington DC. In a sematic search the results are much closer to the mark. Most if not all would give information on Washington DC some of the search engines listed below also gave information for Northern Virginia and Maryland. The results did include "green" without "trees", but I think the results were pretty close to my original intent.
Both Google and Bing have acquired companies that are taking them in the sematic search direction.


Sematic Search Engines
Quote from Sophia Search:
SOPHIA understands the different contextual meanings for a query and intelligently returns results organised in structured thematic folders. Efficiently access the relevant information without having to sift long lists of noisy unfocused content.Sophia Search

| | | |